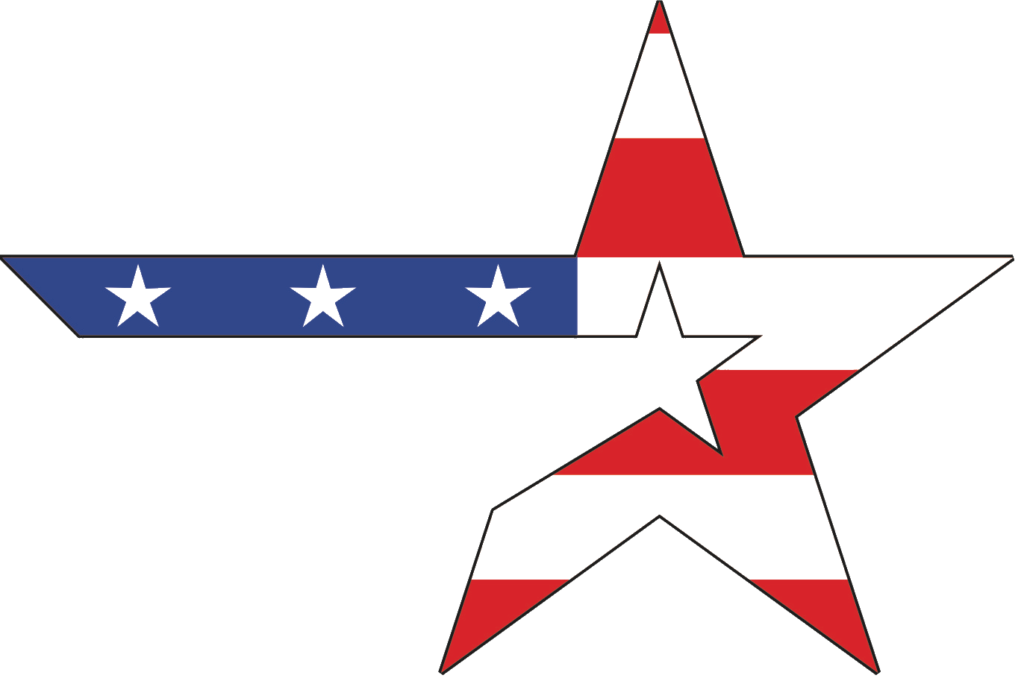 8.4.2019: The Astros won 4 games on the weekend... sweeping a doubleheader at Cosumnes River on Saturday and the Fairfield Indians left bleeding and badly beaten on Sunday. Don Wanner continued his unbeaten summer striking out 10 hitters and handing the ball to the newest Astro, Joaquin Wanner... his little brother to finish the game. Eric Underwood led the offense with 2 homeruns in game one. Jake Joseph opened game 2 by striking out the side and Paul Ferrari continued his strong summer picking up another win on the mound. Jesse Brown hit a home run and Grant Goff had 3 hits to lead the offense. Matts return to the lineup was short lived, with a single in his first at bat in 2 months and then re-injurying the same hamstring in his second. Sunday's games against the Indians welcomed back David Rider to win game 1 on the mound and Kobe Calderone getting his first win in game 2.. that was shortened by a brawl triggered by the cheap slide intending to hurt Astro 2nd baseman LJ Thomas. A bush league play by a little punk that doesn't know the game and the completely unacceptable behavior from a coaching staff that allowed 3 parents on the field like a little league game. The Astros have a 20 year personal relationship with the owner of the Fairfield Indians, Norm Thompson. Norm had a 6 hour surgery on Thursday or he would have been there eating peanuts with us ... every one of the Indians on the field today embarrassed the game of baseball and more importantly you embarrassed your owner Norm Thompson. Norm is a class act and doesn't stand for that immature behavior, it would have never happened had he been there. Eric Underwood hit 2 more homeruns to lead the offense, Scott Underwood, Caleb Ariaz, Grant Goff and TJ Czyz all added on at the plate.
7.20.19: Reno Astros returned to the diamond over the weekend against NBO with the Astros sweeping a double-header. Don Warner got the win in game one throwing six strong innings and Kobe Calderone finishing up. The Astros welcome back Steve Rinaudo for the first time in 2019 and he responded with four hits including a home run. Austin May hit his first 2 home runs ever and the Astros also welcomed back Richard Kerr even though he struck out twice! Paul Ferrari was throwing four pitches for strikes and held NBO scoreless in game 2 with TJ Czyz finishing up. Grant Goff, LJ Thomas and Jesse Brown with Joey Dice pacing the offense out of the leadoff spot all day!
7.5.19: The Astros were back on the field this weekend and the hitters were glad to be back at their home ballpark as Joey Dice and Scott Underwood both hit home runs and Eric Underwood hit 2 as the Astros swept a doubleheader from Consumnes River. Paul Ferrari won game one and Don Wanner went 5 innings for the win in game 2. Kobe Calderone came in for 2 innings of work and struck out 3 in game 1 while David Rider got in some work and finished game 2.