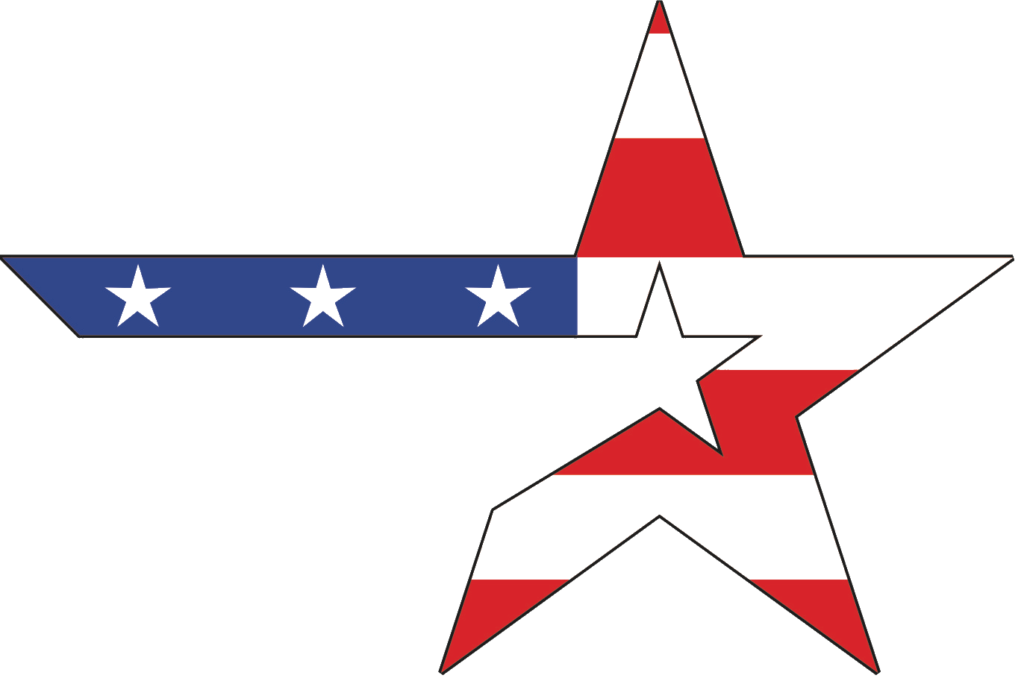 9.14.2019: The Astros traveled to Quincy Ca. to take on Feather River College in a doubleheader. In game 1 Don Wanner went 7 innings and struck out 13 for the win and Grant Goff came in from shortstop to finish the game on the mound. Scott Underwood opened the Astros scoring with a solo home run, Ryan Cooper continued to barrel the baseball and Dakota Conners and Joey Dice came up with clutch RBI's. Richard Kerr hit a long home run to close out the scoring in game 1. Paul Ferrari had another workman like outing throwing 4 pitches and 3 speeds for strikes and not allowing an earned run in 5 innings. Veteran Kevin Hammond made his first outing of 2019 and touched 95 on the radar gun, dominating the hitters while shaking some rust off. The Twingers struck again as Eric hit a 3 run home run to dead center and LJ Thomas had a bases loaded ground rule double. Terry Bennett had a couple hits with a double and 2 RBI's and came in for an inning on the mound with Scott Underwood finishing up game 2 on the hill. September 21st the Astros travel to Cosumnes River College for a doubleheader at noon...
9.7.2019: The Astros returned to Lassen College to face former Reno Astro Frank Avila's Lassen College Cougars with the Astros coming away with the sweep. Richard Kerr welcomed his little brother Raymond back to the Astros with a home run in game 1. Grant Goff got the win and Raymond got in a couple innings of work on his way to the Arizona Fall League for the Seattle Mariners. Jeff Tolotti had a couple of doubles as did Steve Rinaudo. Game 2 saw Don Wanner strike out 8 hitters in 3 innings of work, Paul Ferrari doing the heavy lifting in the middle and David Rider picking up the win in relief. Former Cougars, Caleb Ariaz and Austin May both had clutch hits to defeat their former team, Ariaz with a single, double and triple on the day.
8.24.2019: The Reno Astros welcomed their former teammates, the Erikson brothers (Kris and Steve) and Gabe Riley back to town with their team The Sacramento Royals. The Royals were missing some key players and lost both games as The Astros hit 10 homeruns in the doubleheader.... Jeff Tolotti, Jesse Brown, Eric Underwood, Grant Goff, Richard Kerr, Joey Dice and Astro Rookie McKinley O'Connor. Paul Ferrari had a complete game victory on the mound in game 1 while Don Wanner got the win in game 2 with Charile Williams and Joaquin Wanner finishing game 2.